Rías Baixas, a top-quality destination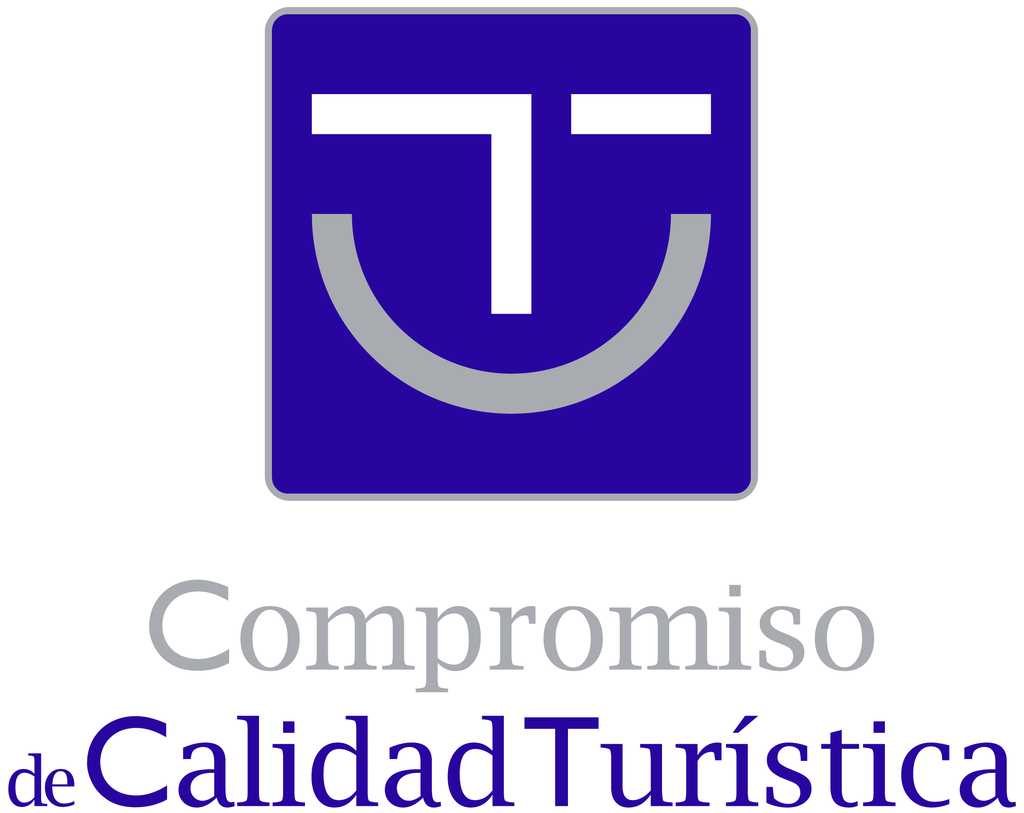 Rías Baixas is one of the major tourist destinations in Spain and is increasingly attracting international visitors. The beauty of this land is in line with the quality provided by the operators in this sector, from restaurants, hotels and rural accommodations to travel agencies, wineries, active tourism companies and many other public and private entities of the province of Pontevedra.
This good work is evidenced by the high number of companies that are part of the SICTED (Spanish Integral System of Tourist Quality in Destinations) and the ones that have received the "Q" mark of quality from the ICTE (Institute for the Tourist Quality in Spain). Today, 300 private and public entities of the province of Pontevedra are part of the SICTED, and 133 of them have the "Q" accrediting their quality.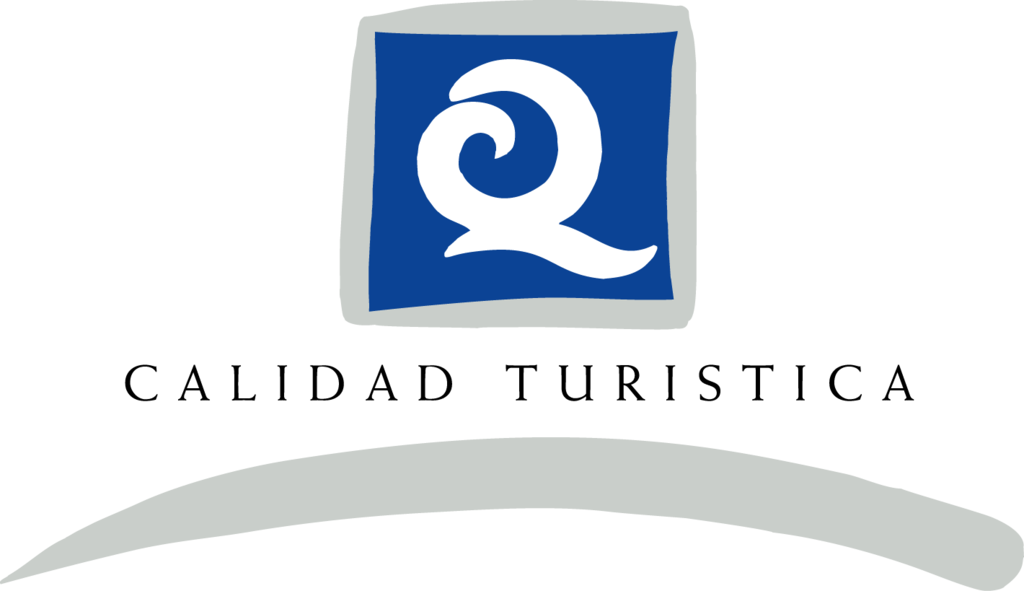 Do you belong to the tourist sector? The advantages of receiving this quality certification are significant. They will help you establish your business, gain prestige, improve your business management and, overall, be a better competitor in the tourist market.
The corporations integrated in these networks receive high-ranking services and promotion. This makes them stand out and be better known among potential visitors, as well as strengthening the Rías Baixas tourist destination. Here, you can find all the information, displayed in a simple way, and see the competitive advantages of the SICTED and how to adhere to it. Are you willing to contribute to the quality of Rías Baixas?
SICTED (Spanish Integral System of Tourist Quality in Destinations)